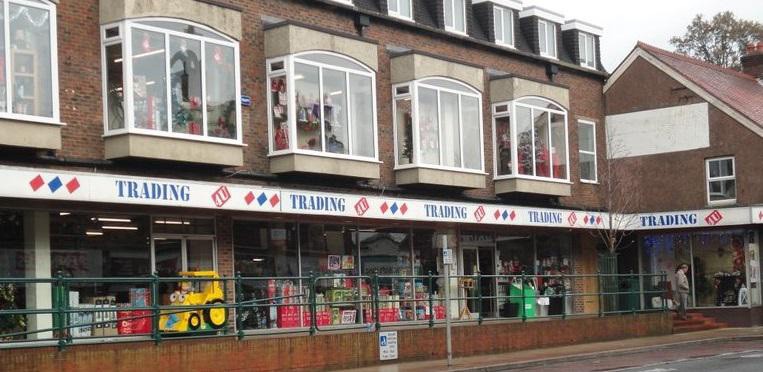 HISTORY
Situated in the Market town of Heathfield. Trading 4 u was founded by Chris Macklin in 1992. A former Non Food Operations Director for the largest Supermarket company in the UK before starting up on his own. He started working in a shop in London at the age of 9 delivering groceries. The depth of product knowledge he has is enormous.
TRADING 4 U TODAY
The store trades 7 day a week to meet the needs of the local community aiming to meet the needs of modern living. We offer a vast rane of products under one roof. Our friendly staff will help you to find what you need or look to see if we can get those lines for you if not stocked.
 Products available are Bedding, Bathroom, Towels, Soft Furnisihings and Curtains, Kitchenware, Basket ware, Photo Frames, Fruniture for the Home and Garden to name just a few of the product areas we offer. We change and promote ranges of products depending on the season.
 Whether its gardening, Christmas or Fireworks you won't be disappointed.
Bands include Russell Hobbs, Duracell, Kilner, Tefal, Yankee Candles, Doff Mason Cash, Addis and Wilkinson Sword to name just a few.
THE STORE
Trading 4 u is the largest independent retailer in the town. The range of stocked items is over 12'000 across all areas for Home and Garden. We trade on 3 floors in over 10'000 square feet. The aim is to offer a first class service at great value. Serving the Town of Heathfield and surrounding villages.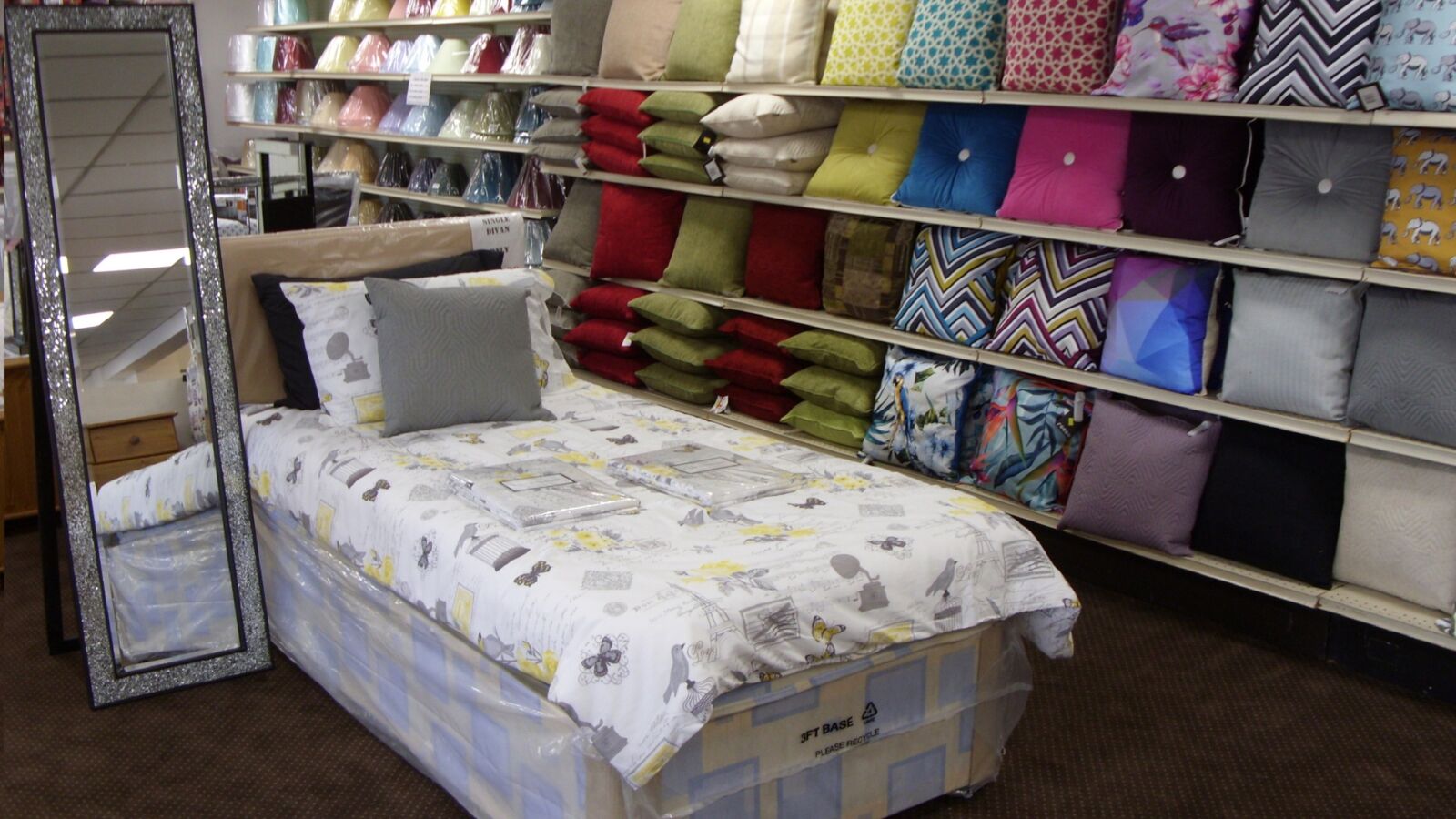 THE TEAM
Our Team headed by David, who is there to give you all the help you need to make your purchase. He is backed up by our first class dedicated team of Shiedah, (supervisor) Mike, (supervisor) supported by Debbie, Sue, Rosamund, Bliss and emanuel. Plus a great bunch of our weekend Team Luke and Max who all live locally to the store and are there to ensure that you are completely satisfied with your shopping experience.